The latest DOOM update, patch 6.66 (just short of the dreaded number '666') is out now, and brings with it some major changes.
The patch wipes out all multiplayer progression, meaning you'll start off at zero next time you log in. To deal with the expected outrage from veteran players, they will get a special badge to indicate their experience and time in the game. Veteran players can also choose to keep some of their unlocks if they like.
You can also now start fresh with DOOM's shiny new multiplayer progression system, which doesn't rely on RNG anymore. Instead, you'll have to meet certain requirements and complete challenges to unlock new stuff.
And the best part of the patch is that it makes all of DOOM's multiplayer DLC totally free. Forever. So for those of you who haven't picked up the game yet or haven't bought the DLC, this will be welcome news. New maps, armour sets, demons and weapons will now be available to all players.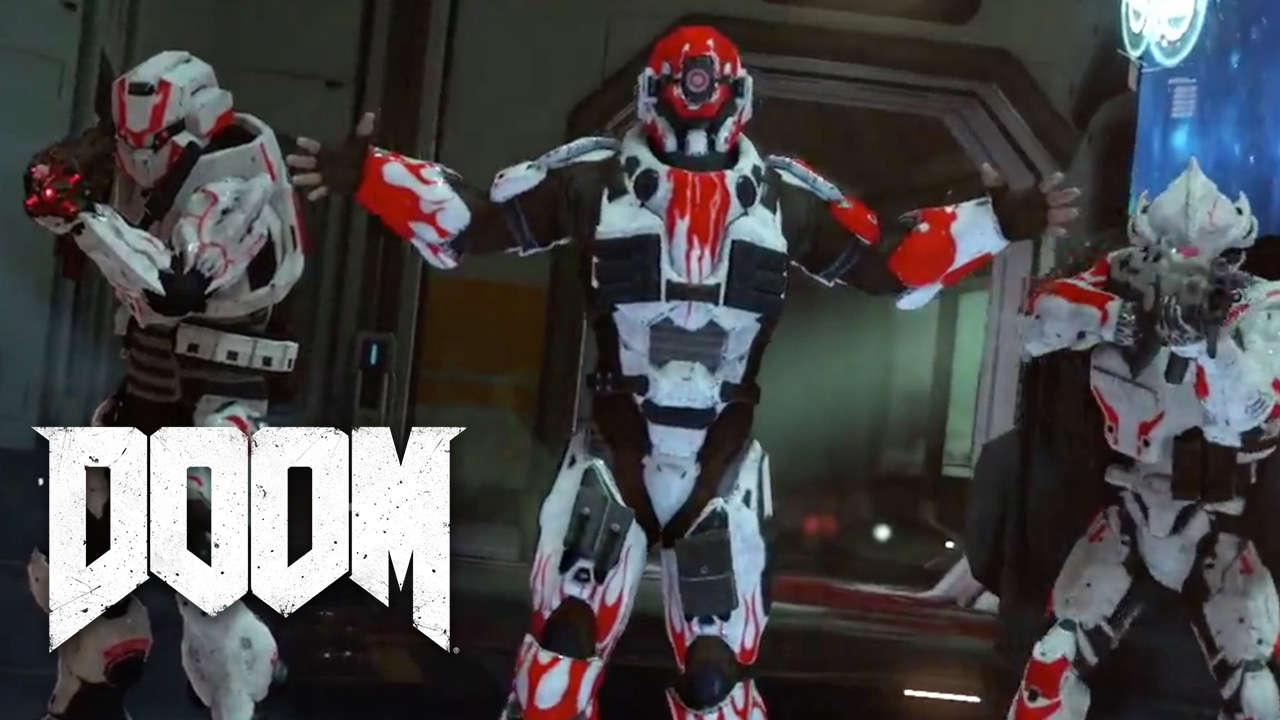 Furthermore, Hack Modules have been removed and replaced by Runes, which can be continuously equipped. The update also delivers better kill notifications.
Patch 6.66 is now live on all platforms. DOOM is also offering a free trial this weekend which includes the first 2 campaign levels, SnapMap and all multiplayer content. If you liked the game, you can pick it up now for only $15. All progress will be carried over.
Will you be playing Doom this weekend? Let us know in the comments below.